Marin Cheese is your local distributor of imported and domestic cheese and specialty food products. Our 40+ years of experience in distribution combined with our founders' family history of starting the first ever supermarket in San Francisco provides us with insights that few companies have in the food industry. Our knowledge and focus on service will help you navigate the challenges in the supply chain and increase profitability to your business.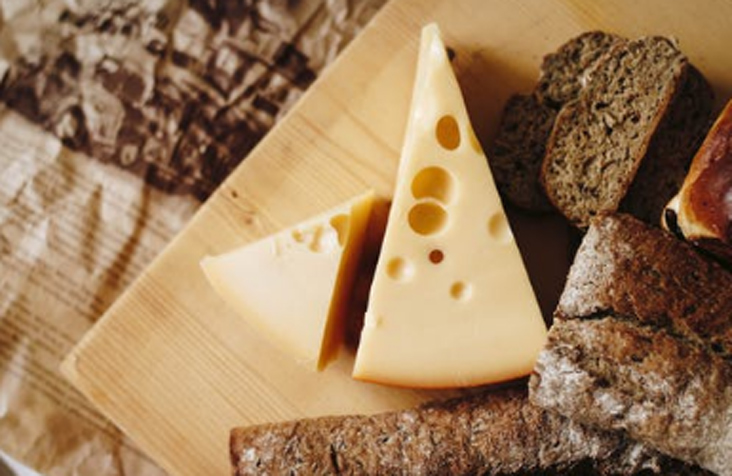 Great Partners.
Great Products.
Marin Cheese Company distributes a wide selection of nationally recognized brands. We also offer our very own Marin Cheese label line that was created using the highest quality products combined with little marketing allowing our retailers to price our products below that of the national brands while at the same time increasing profitability. Our line will protect you from your undercutting competitors that receive special pricing due to their market size as Marin Cheese only distributes our private label to our loyal customers in the greater San Francisco Bay Area.
Your Local Cheese Distributor
Marin Cheese is a family-owned wholesale food distributor and importer. Our history started with the first ever supermarket in San Francisco and continues through our 40+ years of distribution in the cheese and specialty food industry.
Talk to A Sales Representative
New to Marin Cheese? Looking for a distributor for your grocery store, deli, cheese shop or restaurant? Please click below to contact a sales representative to discuss our product offerings, pricing and delivery schedule.